On 14. - 20 März 2016 Bastiaen Cargo was presented on the Berlin Cycle Week both at the booth of cargobikefans berlin as well as in action at the cargo bike race on Tmepelhof airfield.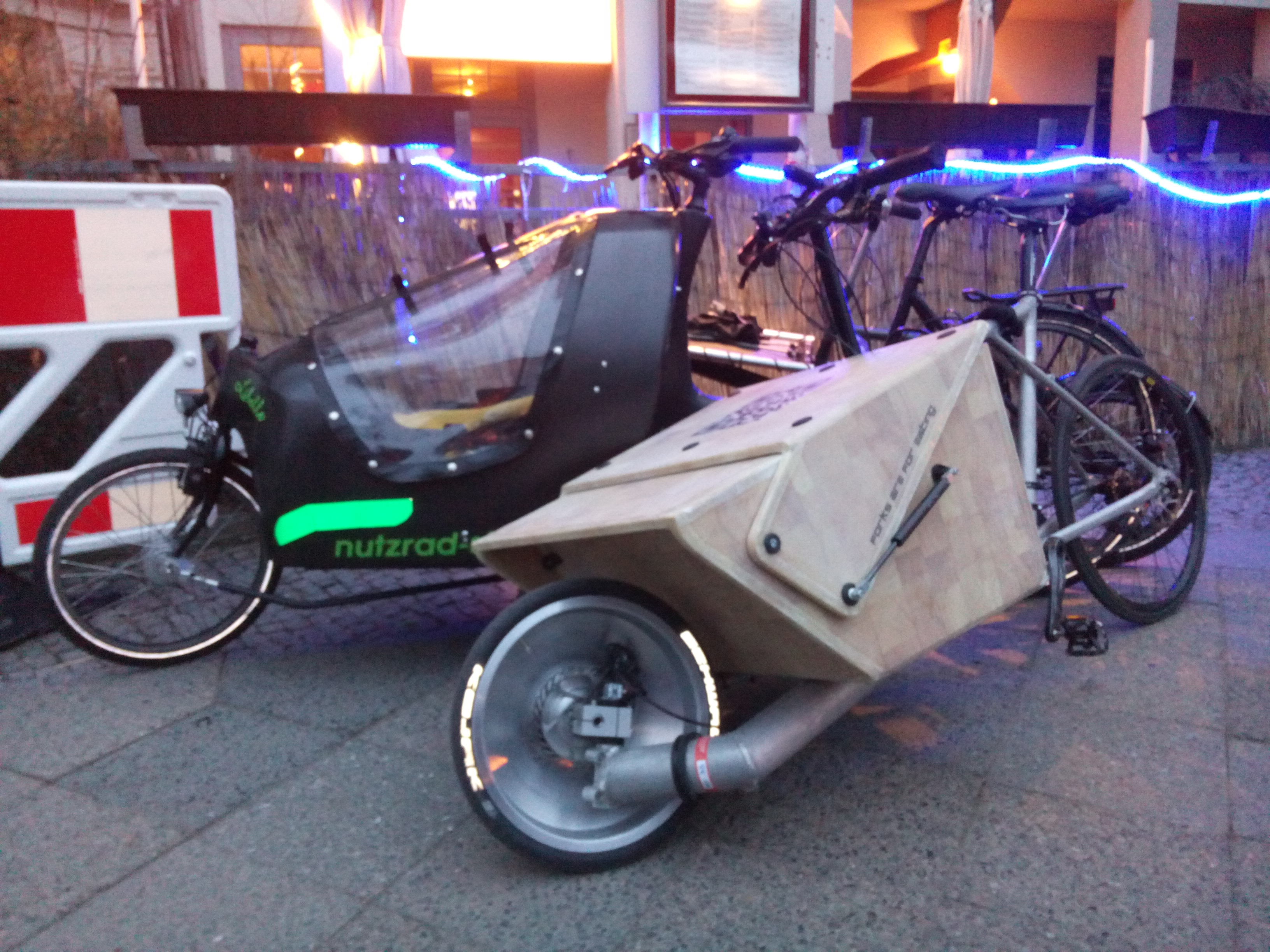 Inofficial cargobike designer´s dinner with Thomas and Sebastian after the cargobikerace.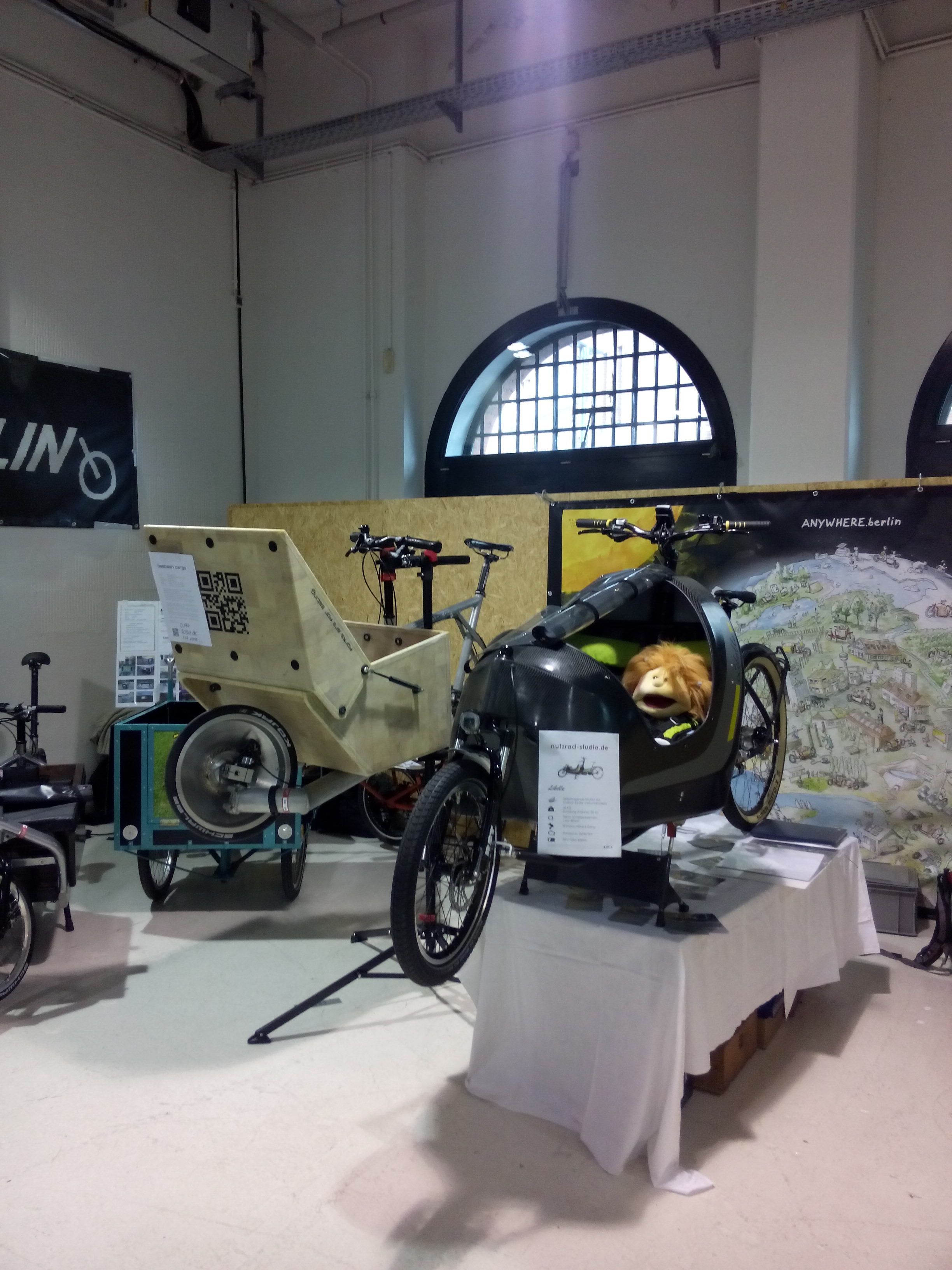 At the Booth of Cargobikefans Berlin (thanks!): Bastiaen Cargo next to Libelle. Innovative steering vs. innovative monocoque.